THE QUALITY OF HANDWORK
The handmade Schlarafia mattresses are of excellent quality and have a longer service life than machine-made mattresses.
Schlarafia mattresses are made with love, precision and dedication by our diligent craftsmen in a workshop in Vinča using crafting techniques that have been perfected for 80 years. Handcrafted mattresses have a handmade, very dense core with additional lateral connections between the springs. The specific manual working technology allows the production of handmade H-14 cores according to the principle of lace knitting. The uniqueness of handmade mattresses reflects also in the possibility that they can be ordered in any shape and size.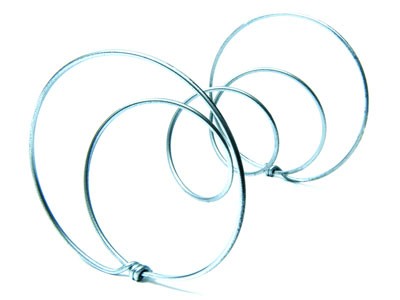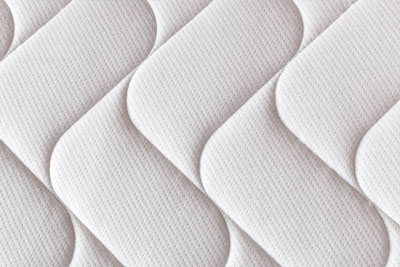 THE SUPERIORITY OF THE HANDMADE CORE
The superiority of the handmade spring core over the ordinary factory core is reflected in much less stress on each spring, given the much larger number of springs on the same surface. In addition, the springs are connected at four points, so that a spring is never loaded alone, but transmits the load on surrounding springs. Therefore, the core lasts much longer and retains the same properties over many years.
For all handmade mattresses a manufacturer's warranty of 15 years applies for the unchanged properties of the core.
THE DILIGENT HANDS OF THE CRAFTSMEN
80 years of craftsmanship and handmade mattress tradition make Schlarafia mattresses the first and only choice for those who understand the importance of good and healthy sleep. Although industrial development has greatly improved many technological processes, the hand is still the most advanced "machine", not surpassed by perfection by any machine to date.
We know that in Schlarafia and therefore provide the best quality mattresses for our customers. Mattresses where you sleep best.