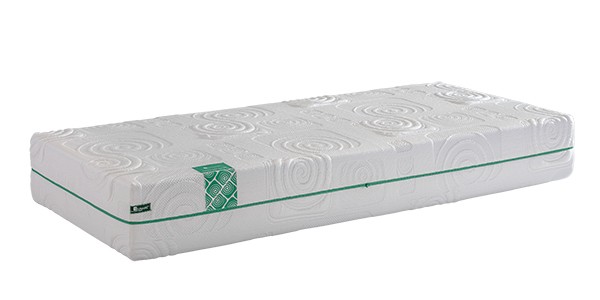 The heart of each of our mattresses is the handmade Schlarafia core. Below are details that demonstrate the superiority of this core in supporting the spine, and its value is outlined in the following text: A machine that makes a commercial industrial core produces 50 single pieces in an hour. The hands of our masters make at the same time only one such hand-knitted core, precisely controlling each thread and spring connection in detail. With this in mind, it is clear that the properties of hand-made mattresses are incomparable when compared to those produced on the production line.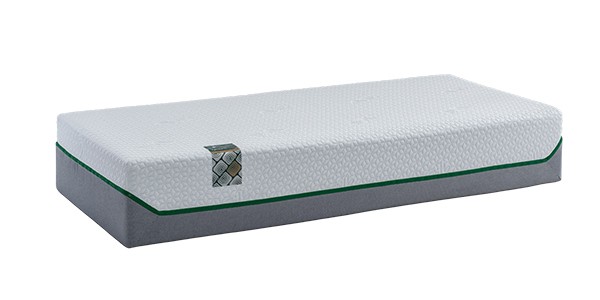 We spent more than a year designing and almost as much in testing the new concept of premium beds that were finally brought to the domestic market after a picky audience in Vienna. The need for a higher class of mattresses has arisen for several reasons – first and foremost because of the increasing number of clients seeking an additional level of comfort, then those who have affinities for luxurious final layers and, finally, all those who want to wake up in a bed better than in a 5 star hotel. Last but not least, our customers have deserved that Schlarafia offers them mattresses for all times, irreplaceable in their properties, longevity and durability with the promise that going to bed on them will take on a new dimension.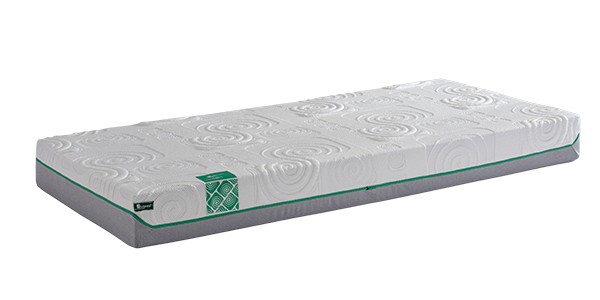 The Schlarafia foam mattresses are made of latex foam, memory foam and HR foam (high resilience) and are premium quality products in terms of material quality and production quality. Foams from which the skilful hands of the craftsmen of Schlarafia make these mattresses are the best in their class: they are much denser than foams that are normally used in mattress making. They are made using "open-cell" technology, which means these foams have excellent ventilation (they "breathe"), as well as excellent thermal properties – they do not retain moisture and the foam is bacteria and mite unfriendly.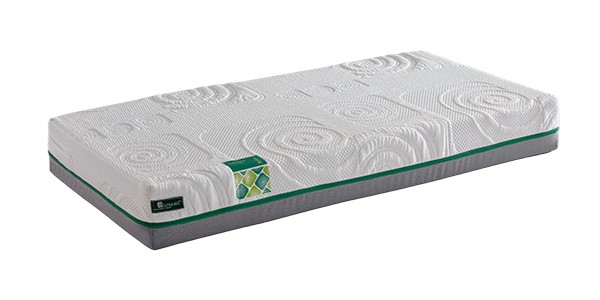 Often mattress makers cajole the public with the phrase "you spend a third of your life asleep", mentioning the required 8 out of 24 hours that we should spend sleeping every day. From a medical point of view, it would be wise to ask WHAT PART OF LIFE DO YOU THINK ABOUT when talking about this third? In fact, we enter into life – sleeping, because babies do it better, more intensely, and longer than adults, and so the mattress is the second most important bed for the newborn. The most important, as is known, are the arms of the parents.