About Schlarafia
In Schlarafia we manufacture handcrafted mattresses and sleeping accessories in such a way that tradition and contemporary knowledge are combined with modern materials.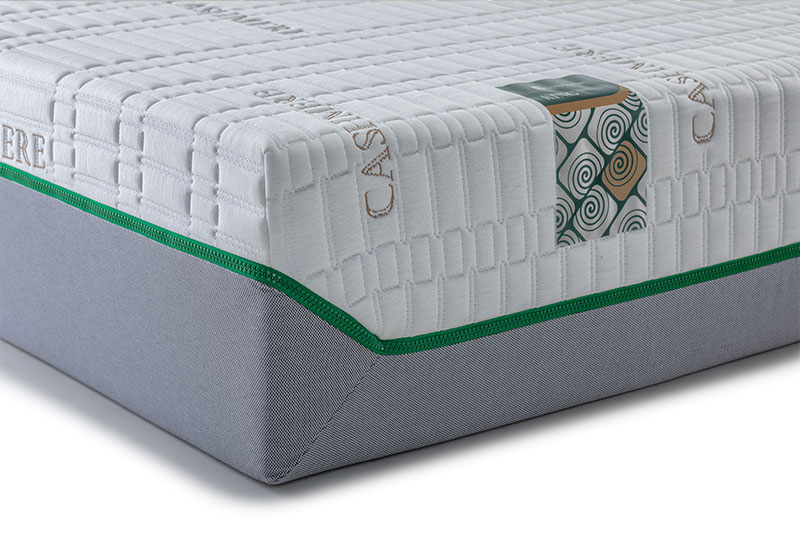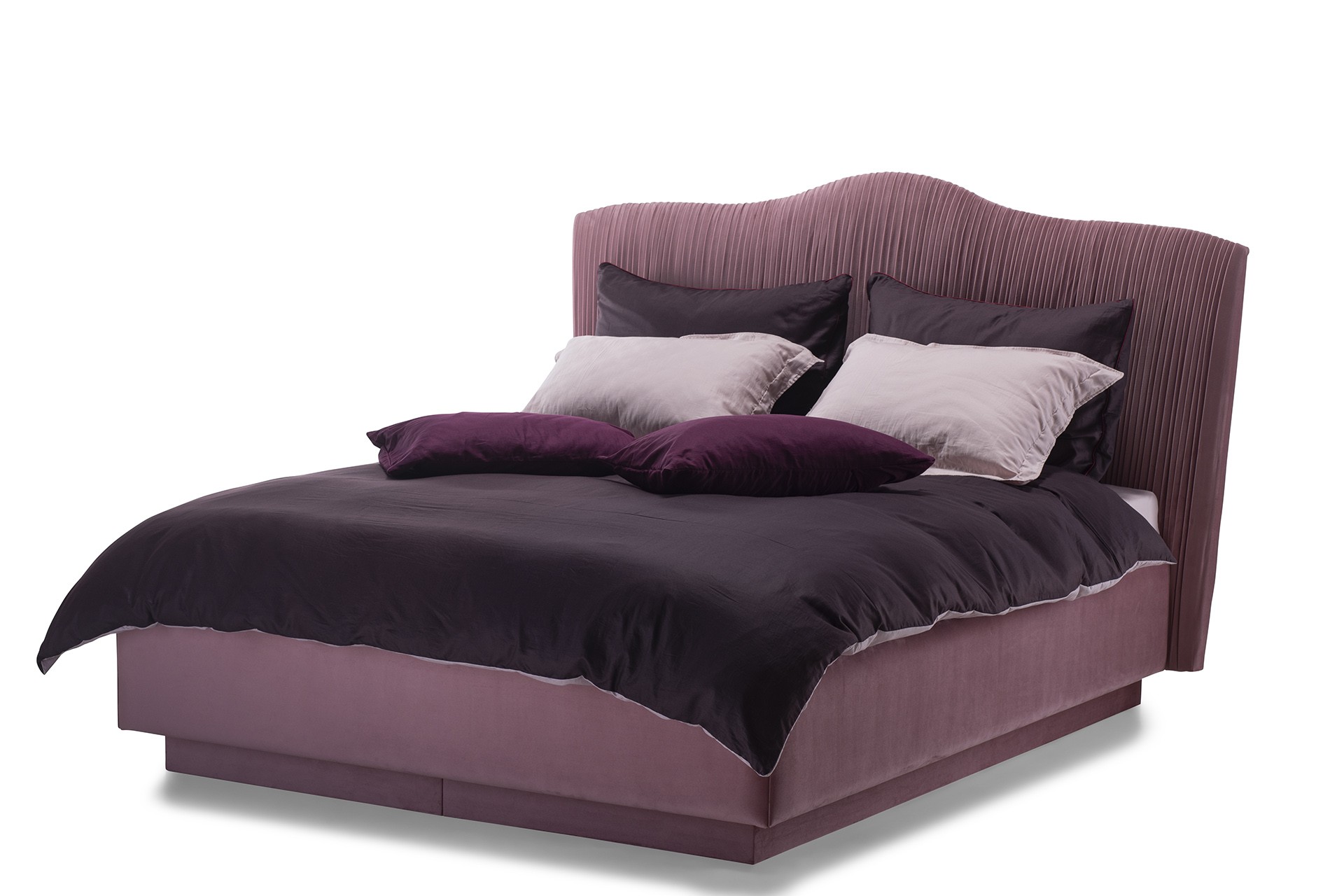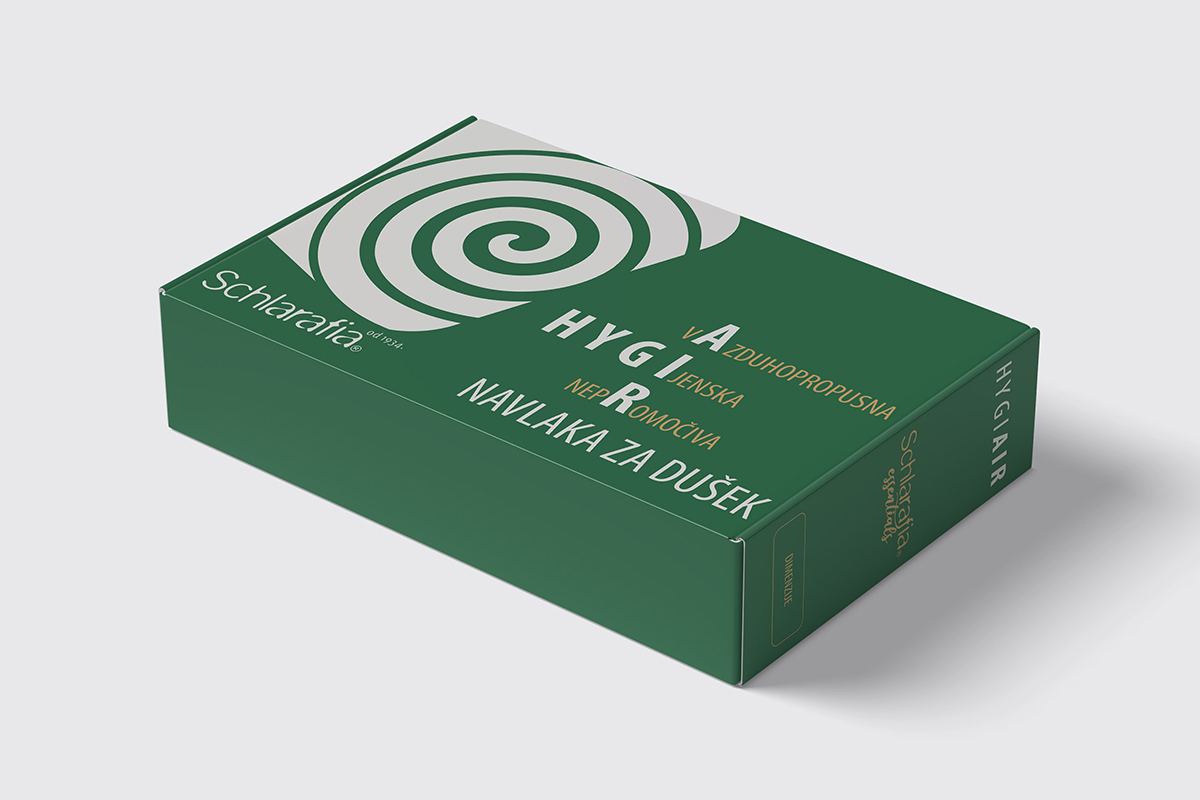 WHAT MAKES US SPECIAL
Our handmade core, the heart of our mattresses, represents a unique spring binding system that contributes to better back support and mattress durability. All beds and mattresses are made by hand, by careful choice of materials and control of each step in the production process. We make all products to order, taking into account the dimensions and shapes, giving the best of our craftsmanship acquired over decades.
TRADITION
Schlarafia is a family business founded in 1934, as a craft workshop. Today, in the third generation of successors, we are witnessing the development of SG as a modern company that still relies on handcraft skills. It is interesting that as many as four generations in the same family sleep on our mattresses. We experienced to see the grandchildren of our first users buy baby mattresses for their offspring. Because SG is more than sleeping equipment – it's a story about love, family and giving your best.
INTERESTING FACTS
Did you know that for master knitting one core for a double bed, our master needs an hour? A machine that makes a plain, standard core produces 50 industrial cores at the same time. What is it that a human hand can do and a machine cannot? The entire binding system is not applicable for automation, because our craftsmen additionally strengthen, tighten and check each core, giving it, in addition to technical features and a protected technique, a part of their dedication and love for this job.