They sleep on Schlarafia. They know. Share your impressions!
We respect your privacy. Your review serves to make it easier for other sleepers to make a choice when purchasing top quality sleeping equipment. Your personal data (in this case the e-mail address provided) is protected by the Privacy Policy and will not be shared with third parties, nor will we use it for the purpose of Newsletter campaigns, unless you sign up for the Newsletter yourself.
"Dear Sir or Madam,
It gives me great pleasure to be able to rate your mattress without having to be annoyed that someone hasn't heard of you.
When we moved house some 13 years ago, we were not financially capable to afford a Schlarafia mattress. Our backs remembered it well. Back then, I promised myself that the next mattress we would buy would be a Schlarafia one.
When I gave birth to my fourth child, I had excruciating back pain, I would get up and sit half the night in the living room. Having visited a great deal of physiatrists, masseurs, chiropractors and local bonesetters, I finally realized that it was time for a new mattress!
The service, dedication and patience of the sales persons is at a high level, because when you come to the salon with four children, and they all jump, hop on, ask and argue about which mattress one can better bounce on… We chose the Nuova model. It was a small holiday when "mom's mattress" arrived.
My wish to have Schlarafia was fulfilled, my back was healed, all by itself. I don't wake up at night with pain and I am a very proud owner! We convinced two more friends to buy Schlarafia and we always highly recommend it, because we are sure that the best advertisement for everyone is a satisfied customer.
The Radulović family from Novi Sad wishes you the best of luck in your future business."
Purchased: Nuova
"Dear Sir/Madam, we have had your Diplomat mattress for two years. I, who have problems with my spine, was truly reborn on your mattress. Problem is, when we are not sleeping at home, I miss my mattress. It is so comfortable, I highly recommend it!
We chose the mattress relatively quickly, because we urgently needed it. Your kind salesman asked us to try each one, even though we knew we were taking the Diplomat. Maybe we could have taken some other, but we really do not have any complaints. The delivery was supposed to be in 7-10 days, but we explained to your seller in Bulevar Street that we have moved into a new apartment and we would be very grateful if the delivery could be somehow faster, because we sleep on the floor 😁.
We ordered the mattress on Friday, it was already with us on Tuesday. I have nothing but the best to say about the guys who made the delivery. They are so kind, nice, smiling.
Once again, best recommendations from us. I can't describe the feeling when, after 5 nights of lying on the floor with quilts under you, you lie down on a mattress like that!
You have lifelong clients with us!
Once again, all recommendations from the Žikić family!"
Purchased: Diplomat
"After more than half a year of sleeping on the innovative Sport & Recovery mattress with Celliant fibres and Vita Talay foam, it is hard for me to imagine that it is possible to improve the quality of rest when it comes to the mattress. Given that I often train three times a day, I think I can objectively evaluate not only the comfort of the mattress, but also the effect of the Celliant fibres that help faster recovery. In that period of 7-8 months, I slept in a hotel quite a few times during preparations and at races, and it was this alternating sleeping between house-hotel-house that allowed me to very clearly see the difference, and above all the Celliant effect because I wake up at home more frisky and more ready for training."
Purchased: Schlarafia Sport & Recovery with Celliant Technology
What do our colleagues say about Schlarafia?
Goran Damjanac, SAGOMA DOO
Veljko Petrović, Vitafoam RS
What do hoteliers say about Schlarafia?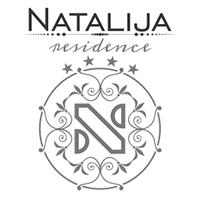 "Everything related to sleeping in our hotel is a product of Schlarafia. The guests are very satisfied with the quality of sleep they have with us, and therefore so are we…" Dušan Filipović
Year of furnishing: 2017. Every year something is added and changed.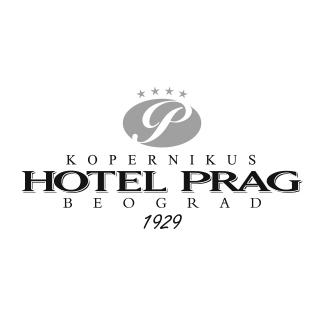 "KOPERNIKUS HOTEL PRAGUE has nothing but words of praise and recommendations, both for the cooperation with Schlarafia's team, and certainly also for Schlarafia's products themselves, which have been providing hotel guests with a superb atmosphere for many years." Gordana Vukadinović
Year of furnishing: 2009. | 2016.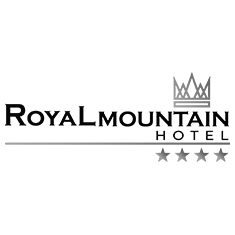 "From Schlarafia's products, we purchased Biolatex mattresses for sleeping for our guests and so far we have received a lot of positive impressions from the guests that they had a very nice and comfortable sleep." Olivera Barović
Year of furnishing: 2021.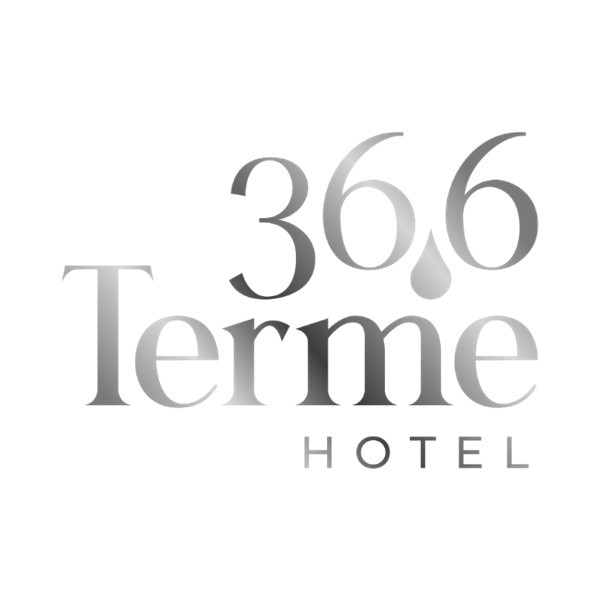 "We convey the experience of our satisfied guests of Hotel Terme 36.6. The bedding exudes softness, comfort, simplicity and quality." Naida Bajramović
Year of furnishing: 2021.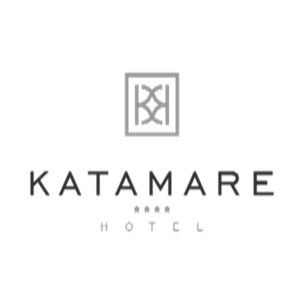 "Highly professional service from the moment we first came into contact with Schlarafia. The products are of excellent and top quality. We are confident that we will continue our cooperation in the future. Thank you!" Marija Miladinović, Executive Director of "STUBLINA HOTEL GROUP" D.O.O. BUDVA
Year of furnishing: 2021.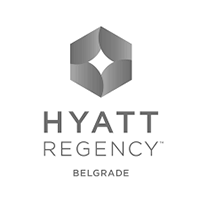 Hotel Hyatt Regency Beograd
"Good quality, comfortable, durable… The guests are very satisfied, and often ask for the manufacturer's contact for personal purchase." Dragan Gnjatović, Head of Housekeeping
Year of furnishing: On several occasions  (2010-2018)